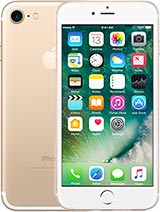 According to Fox news the iPhone 7 is selling much better than the iPhone 8 despite this last has a better processor than the 7 The iPhone 7 price is now $150 less.
There are also a lot of potential customers that are in Hold for the iPhone X to be released in November 3. The iPhone 10 has an OLED display edge to edge and a Facial ID recognition.
Apple ordered Taiwan supplier manufacturer to cut to the 50% orders for the iPhone 8.