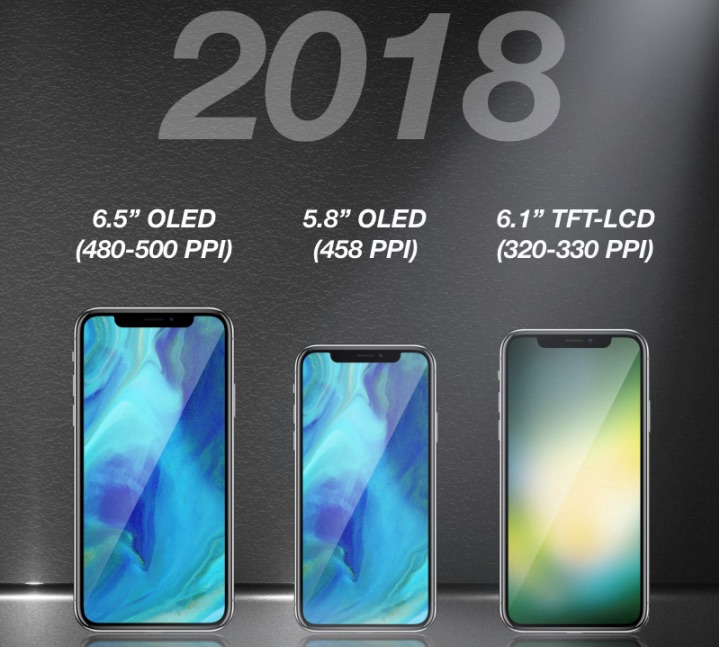 According to ETNews , Apple decided to include Face ID feature to all three new iPhones (two OLED models, one LCD model) that will be released this year and selected suppliers that will provide relevant modules.
LG Innotek and Sharp are currently in charge of manufacturing Face ID modules for iPhone X. However there will be changes to this group for the upcoming iPhones. While LG Innotek will remain as a module supplier for follow-up models of iPhone X, Apple also selected Chinese companies to be its module suppliers as well.
It is found out that Apple selected two Chinese companies where one is a company that is emerging amongst Smartphone part markets while other one is a popular semiconductor packaging company. It is heard that LG Innotek will be the biggest main vendor out of the three module suppliers while two Chinese companies will be in charge of rest of supplies.
It was noticed early on that Apple has been planning to apply Face ID features to more of its products. Apple announced last December that it would be investing $390 million into VCSEL (Vertical-Cavity Surface-Emitting Laser) manufacturer called Finisar. VCSEL is a major part that goes into Face ID module of iPhone X. However, this is the first time that names of Face ID module manufacturers were materialized and shown. It seems that Apple has started to establish SCM (Supply Chain Management) for new models that will be released this fall.