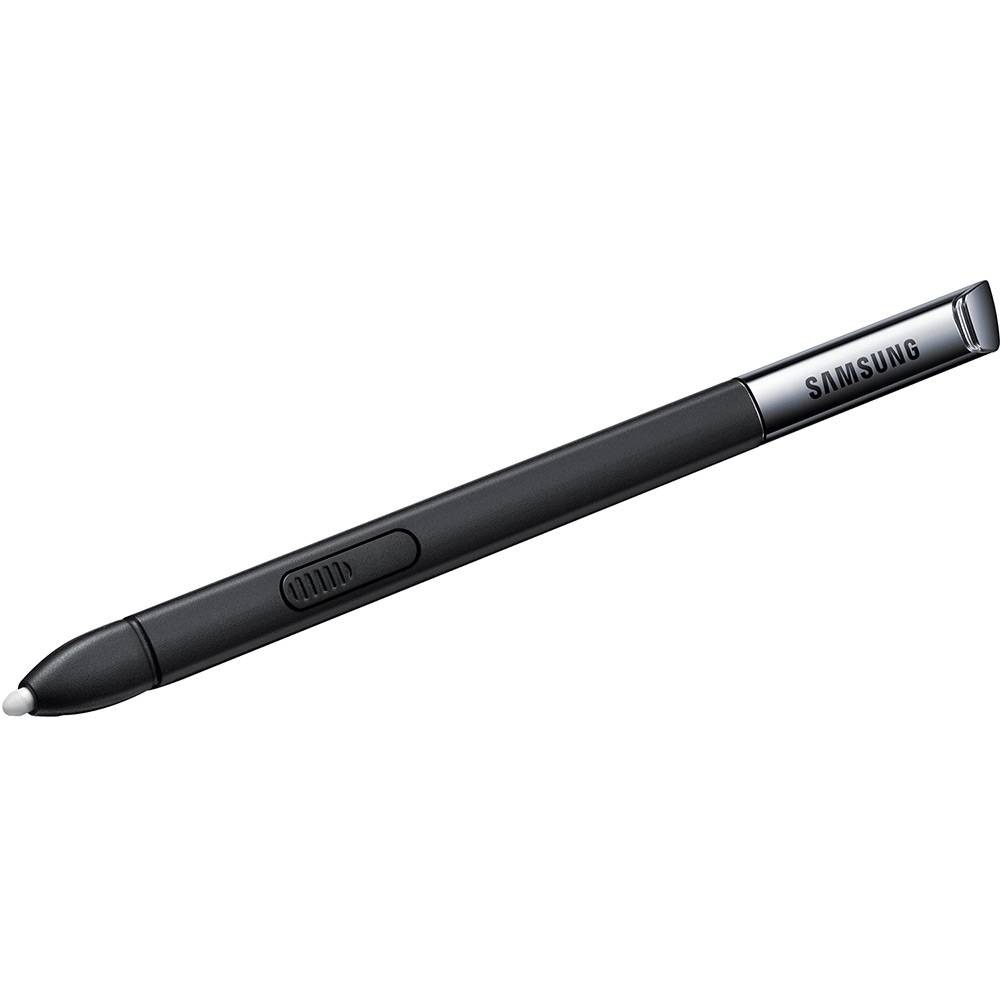 The Samsung Galaxy Note 9 S Pen is coming with extra features in Auguts 9, 2018.
1.-Added remote control function of smartphone.
2.-With Bluetooth module.
3.-Added power supply for independent function addition.
New functions number 1 and 2 are clear and easy to understand but number 3 apparently means a charger exclusive for the S Pen.
Before Patent information was saying the S Pen could arrive with a microphone and a breathalyzer with a gas sensor, if Samsung decides to put them aboard.
What of those features would you like to have on the S Pen the most?
bbs.ruliweb