Samsung's first mobile 64-bit SoC will utilize ARM cores.
WorldWide Tech & Science. Francisco De Jesùs.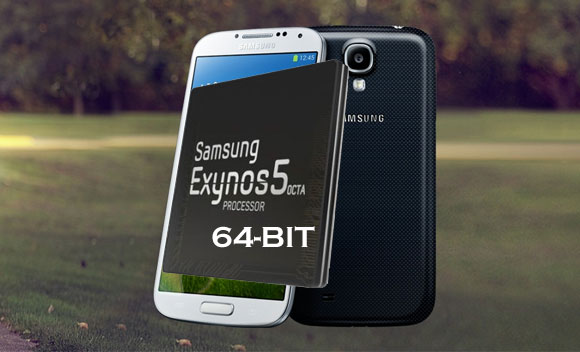 According to CNET, Stephen Woo, president of System LSI at Samsung Electronics
said that Samsung's first 64-bit SoC will utilize ARM cores rather than Samsung's own in-house technology.
Why? Samsung sometimes rushes things out to market to perhaps the answer lies there. Woo says Samsung's follow-up will feature the company's own 64-bit cores sometime later.
"We are marching on schedule," the executive said. "We will offer the first 64-bit processor based on ARM's own core. After that, we will offer an even more optimized 64-bit processor based on our own optimizations."
Samsung's upcoming Galaxy S5 and Galaxy Note 4 are both expected to feature the company's new 64-bit processors when they debut next year.
Samsung fabricates the 64-bit A7 Apple uses in its iPhone 5s and iPad Air, and now it's working on bumping its own Exynos processors up to 64 bits.