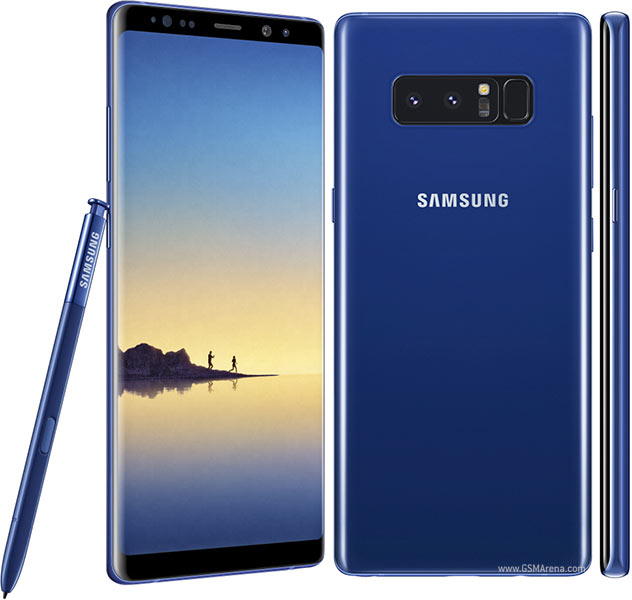 Samsung Galaxy Note 8.
According to twitter girl from China @MMDDJ_ the Samsung Galaxy Note 9 has been started a testing phase with the reference

N960USQE0ARA2 which is clearly a version for the USA, as you can see in the references of the Galaxy Note 8 N950U below. However we don`t know what mean the other capital letters and that number 2 that could be a dual sim version or just a serie of ramdom numbers for testing phase.
Versions: N950F (Single SIM: Europe, Australia); N950FD (Global Dual SIM: Europe, LATAM, Brazil; Australia); N950U/U1 (USA); N950W (Canada); N9500 (China); N950N (South Korea).
Samsung GALAXY Note9 start testing!
N960USQE0ARA2

— 萌萌的电教 (@MMDDJ_) February 27, 2018