WorldWide ech & Science. Francisco De Jesùs.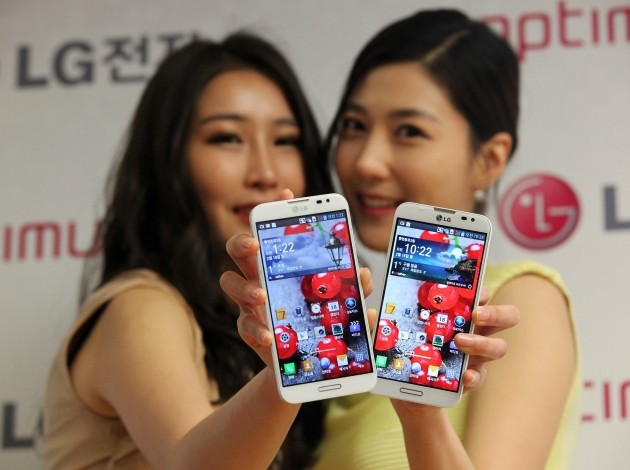 LG will launch the G Pro 2 with the OIS (Optical Image Stabilizer ) technology with EIS( Electro Image System) as a plus.
OIS alows you to take sharp pictures even in a dark situation and without trembling. EIS corrects the blurring and the shake of the picture making it cristal clear.
The G pro2 will also sport a 13 Mpxls rear camera and a 2.1 mpxls front camera.
To the camera will be added a variety of UX, will also come with HD quality video with slow motion option at 1.4 speed, with 20 photos continuos shoot. You can shoot a UHD burn even in dark situations, self camera photo shooting with Gonzo flash.
LG Korea
LG G2 Factory UNLOCKED 16GB